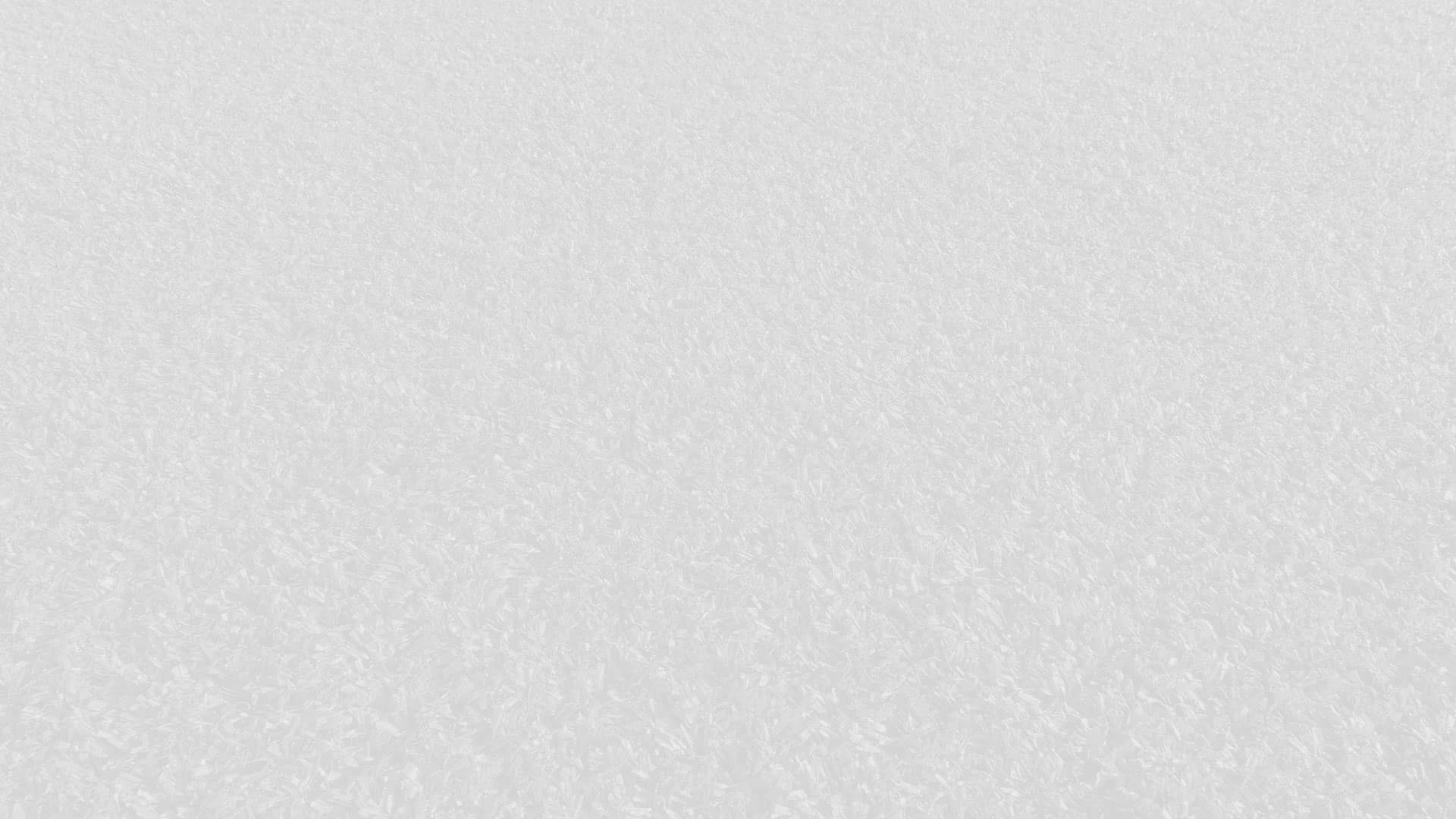 About Lush Lawn Scapes LLC - Your Trusted Fayetteville Lawn Company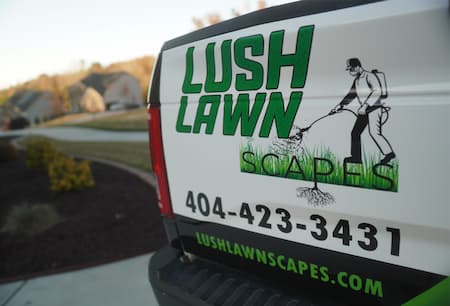 Lush Lawn Scapes LLC is Fayetteville's trusted lawn care company. With 15 years of lawn care experience, our highly-trained lawn specialists know what it takes to keep your grass green and pesky weeds at bay. We guarantee a healthy, lush green lawn for the entire warm season! This not only looks great but feels great under your toes.
As a local business, Lush Lawn Scapes LLC is proud to offer premium lawn care in Fayetteville and the surrounding areas. We love what we do and take our job seriously, treating your property as if it were our own. After all, we're going to work for our friends and neighbors to help keep our community looking beautiful all season long.
At Lush Lawn Scapes LLC, we're here to help you with all of your lawn care needs. That means we don't stop at just weed control or tree & shrub fertilization either. We offer a full range of pest control services. If you live next to a forested area or a body of water, then you know how annoying mosquitos can be. Thankfully, Lush Lawn Scapes LLC offers mosquito control so you can enjoy the outdoors on warm summer evenings.
Our pest services even extend to fire ant management. If you've been battling an ant problem, but they just keep coming back, don't worry; we've got your back. Our qualified experts offer fire ant management to help keep your ants problem at bay.
At Lush Lawn Scapes LLC, we get that as a property owner, you don't always have time to do everything yourself. So why not let the lawn care specialists at Lush Lawn Scapes LLC help you check a few boxes off your to-do list this season? We can help transform your basic yard into a lush landscape that you and your friends and family can enjoy all season long.
If you have a large lawn or you're out of town during the growing season, hiring someone you can trust to make sure things stay tidy and orderly is important. When you hire Lush Lawn Scapes LLC, we guarantee a green lawn and lush plantings all season long so that your property looks great front, back and side to side!
At Lush Lawn Scapes LLC we don't believe in cutting corners. So when you hire us, you can bet you'll be getting the best lawn care out there. Our premium services have lawn owners covered all season long.
If you're looking for lawn care with integrity, you'll find it at Lush Lawn Scapes LLC! Call our lawn care pros today at 404-423-3431 to schedule a service now!