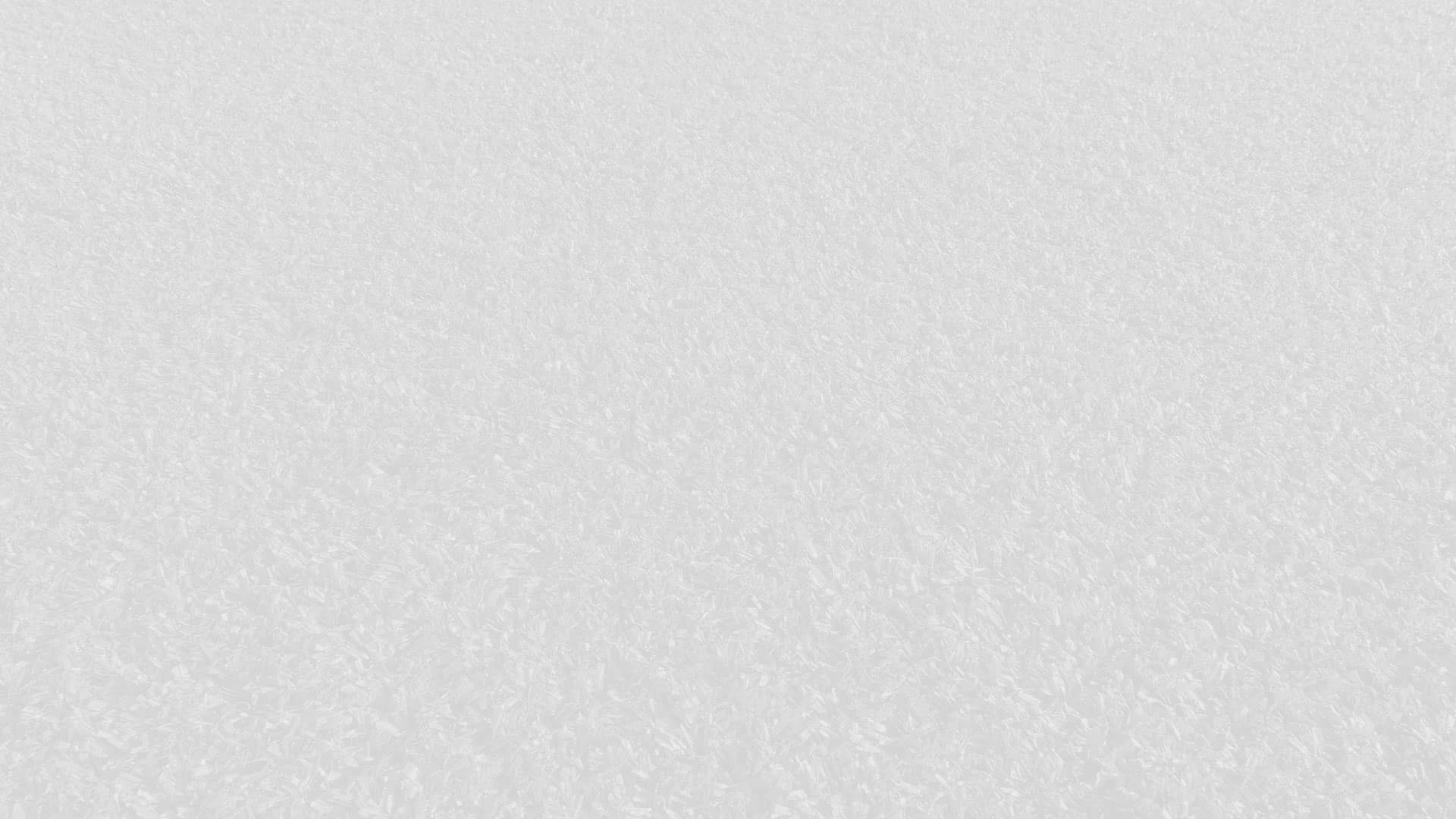 Fungicide & Insecticide Treatment Specialists Protecting Fayetteville Lawns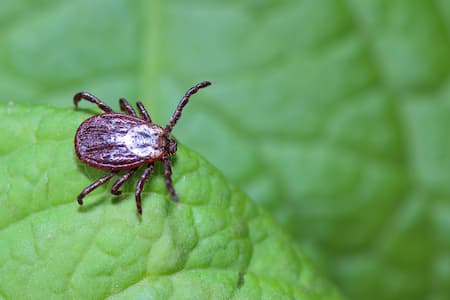 Keep your Fayetteville lawn green and growing strong with Lush Lawn Scapes LLC's premium fungicide & insecticide treatment! We offer only the best of the best and guarantee a lush, green lawn all season long.
There's a reason Lush Lawn Scapes LLC is Fayetteville's #1 source for fungicide & insecticide treatment and lawn management. We love what we do and do it well. And with over 15 years of experience, you can bet we have the skills, knowledge, and best tools for the job.
Lush Lawn Scapes LLC offers quality, affordable lawn care for Fayetteville and surrounding areas. Our wide range of services means whether you need basic weed control or more specialized services for fungicide & insecticide treatment like PH & soil management, we've got you covered!
At Lush Lawn Scapes LLC we get that no job is one size fits all, so customers can expect a professional and personalized experience with lawn care and pest management solutions tailored to fit their property's specific needs. We deliver lawn care with integrity! If you need quality fungicide & insecticide treatment or other services, call our professionals at 404-423-3431 to schedule your next service.
Lawn Fungus Control
Why get professional fungicide & insecticide treatment? That's a great question. While lawn care might seem straightforward, there are a lot of things that factor into a healthy, lush lawn. One of those things? Potential disease or fungus issues that you might not even notice until it has taken a toll on your lawn.
The experts at Lush Lawn Scapes LLC are here to help you keep your lawn looking great all season long. We will assess with grass identification and diagnoses the issue to create a personalized lawn plan to effectively treat your lawn's fungus problem. While some issues can start in the soil, others can involve plants or the plant stem, so identifying the cause is the first step to determining a course of action.
With our highly-trained lawn experts' knowledge and the latest tools and products, we'll have your lawn back on track in no time!
Pest Control Treatments For Healthy Lawn
Lush Lawn Scapes LLC provides pest control for a variety of situations. Whether you've got grubs, ants, or mosquitoes, our professionals are here to make your day a little easier.
We use a variety of products and methods to treat a wide range of pest issues. Whether you need a one-time service or we need to return a few times over the course of several weeks to treat the issue, our specialists are on the job. We'll work with the homeowner to determine the problem and come up with a solution that will last long-term. We will treat pest problems at the source to ensure a safe landscape that you and your family can enjoy all season long.
If you need pest control, we've got you covered! Fire ant management, mosquito control, and insecticide treatment - no matter what the issue is, we've got a solution. Call 404-423-3431 to get started.