Lawn Care and Perimeter Pest Services
Our Complete Greater Atlanta Region Lawn Care Services
Lush Lawn Scapes LLC offers a wide range of lawn care services to make property maintenance easier than ever.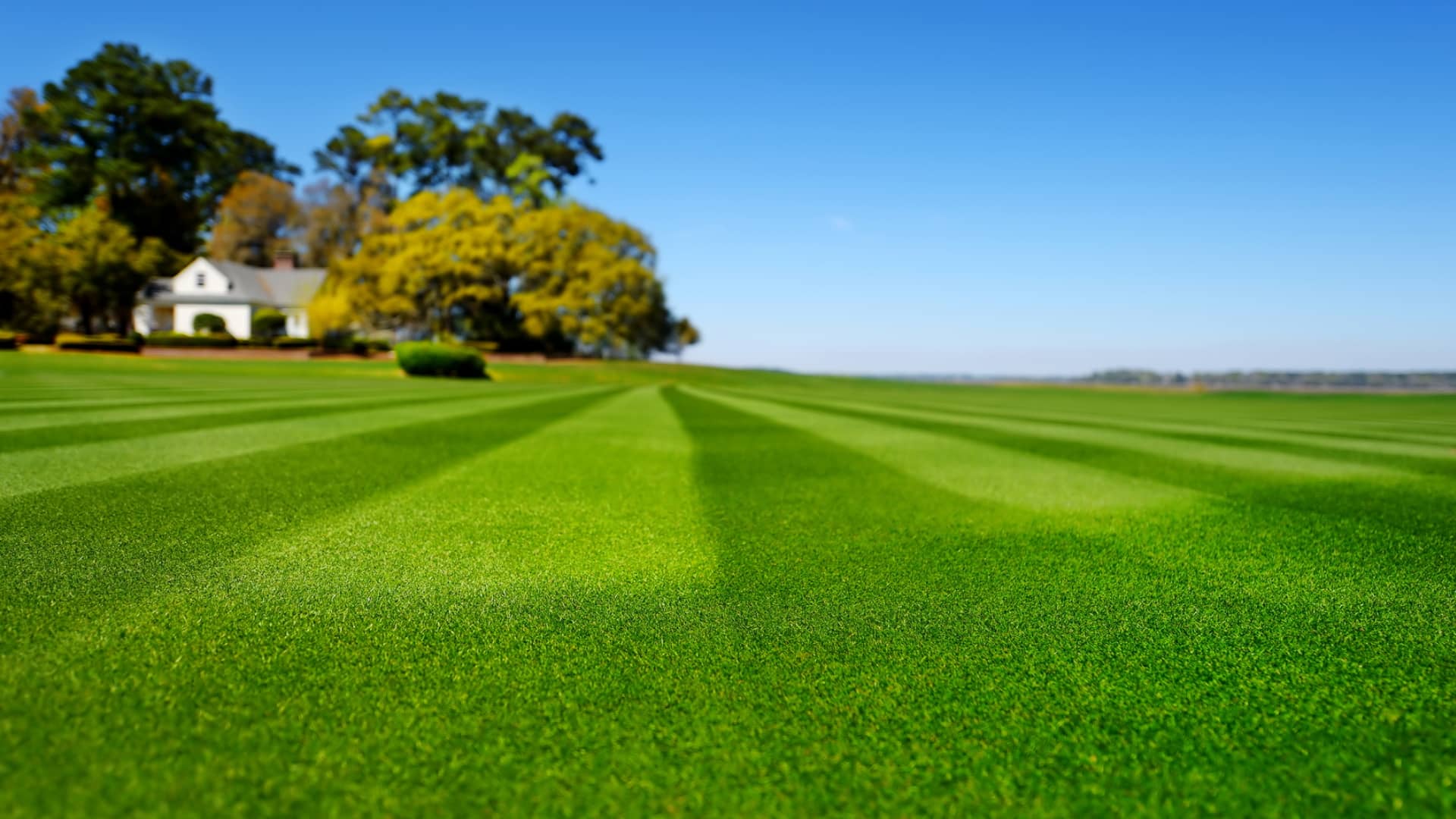 Got Grubs? We Can Help
Having healthy soil is a vital part of ensuring you have a healthy lawn and healthy plants. Our professional lawn care specialists know that having adequate grub control is just one way to keep your property looking great from the soil on up.
Why worry about grubs at all? If you're not familiar with the threat grubs can pose to your lawn, a little background can help. Depending on the species, there are several different kinds of grubs, which means they can range in size, usually from 1 inch to 1.5 inches in length. Grubs feed on roots from grass, plants, and sometimes even plant stems. While that can cause damage to your lawn, a grub infestation is also enticing to the local bird population. Signs of excessive bird picking in your yard could mean they know something you don't.
A grub problem means you need professional grub eradication. Regular grub treatments mean killing the larvae before they hatch and stopping any possible infestation in their tracks. Hiring professionals to spray and manage your lawn is a cost-friendly way to save your lawn from further damage and ensure it stays healthy in the future.
Got a grub problem? Call 404-423-3431 to speak with our friendly experts today!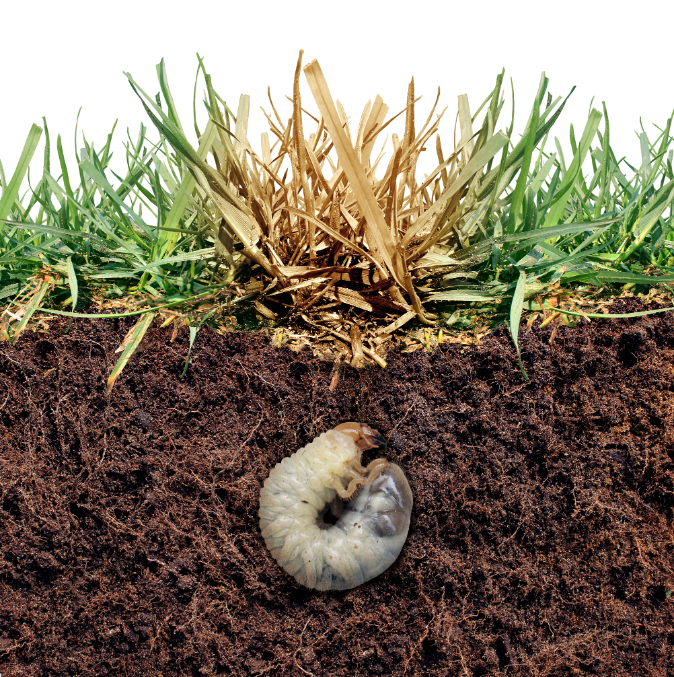 NEED LAWN DISEASE & FUNGUS CONTROL?
Got a fungus problem? The experts at Lush Lawn Scapes LLC are ready to help you out! Our professionals have the expertise and latest techniques to help get your lawn back on track. We assess the problem and utilize the best fungicides for the job, stopping the disease in its tracks.
Various fungal strains, either present in the soil or the plant, can spell devastation for your landscaping if not quickly taken care of. Both warm and cool season grasses are prone to disease, so hiring a professional to assess the cause of the problem is essential to treatment and prevention.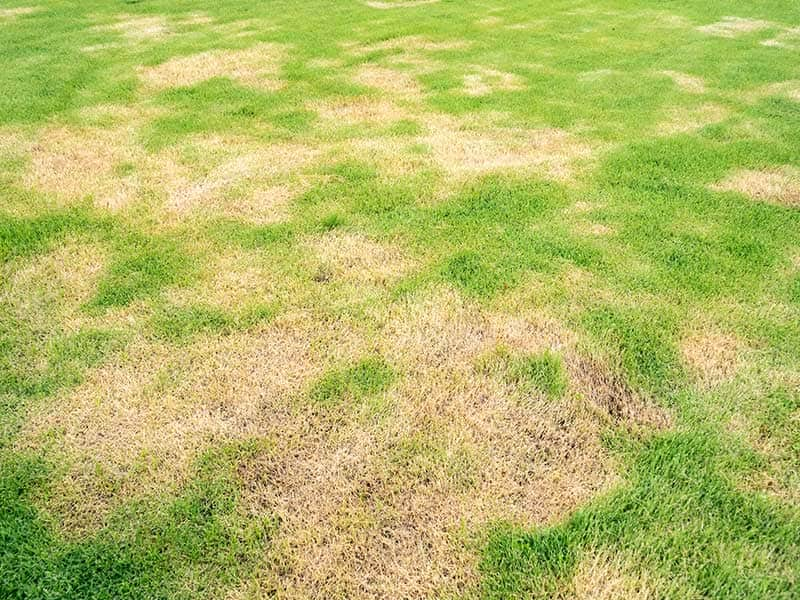 YOUR GREATER ATLANTA REGION LAWN CARE EXPERTS
Lush Lawn Scapes LLC is Fayetteville's #1 trusted source for high-quality lawn care! Why? Because with 15 years of experience, the skill, and the latest tools, we're ready to help Fayetteville property owners tackle their lawns and transform them into a lush oasis they can enjoy all season long.
Our wide range of services means we are your one-stop shop for all of your lawn care needs. We are more than just a lawn care company. Our highly-skilled experts know what it takes to keep your landscape green and healthy all season long. From things like fire ant management to tree & shrub fertilization all the way down to PH & soil management, we've got you covered when you need us.
Got a problem with fungus? Then you're in luck because our services extend from basic maintenance like weed control to fungicide and insecticide treatments. No job is too big or too small for us! It doesn't matter if you need weekly maintenance or if it's a one-time job, call us at 404-423-3431 to schedule your next service, today!
Cities We Provide Lawn Care Services
Lush Lawn Scapes LLC is proud to provide service to the following areas: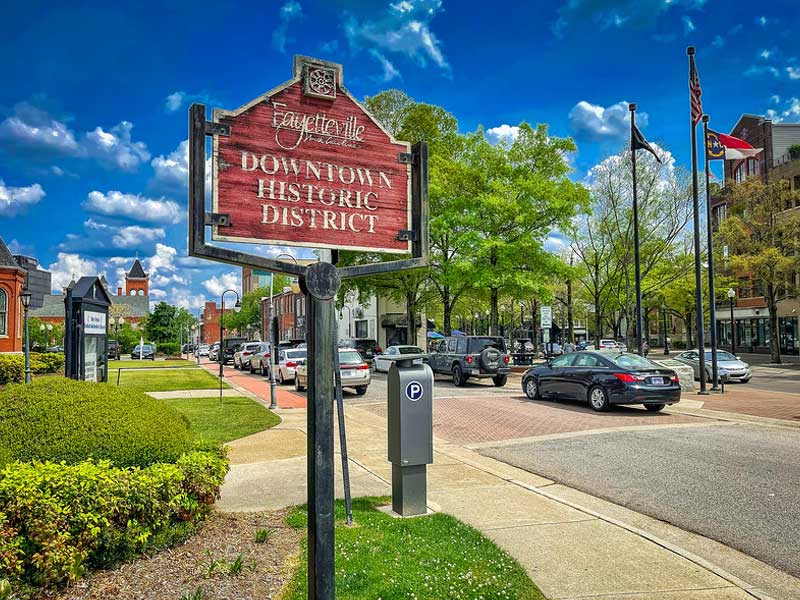 Why Lush Lawn Scapes LLC?
You could go anywhere for your lawn care needs, so why choose Lush Lawn Scapes LLC? Ask any of our customers, and we think you'll figure it out pretty quickly. At Lush Lawn Scapes LLC, we've built a reputation for ourselves as one of the go-to sources for premium lawn care. We offer friendly, professional service from start to finish. With affordable rates and high-quality service, we offer customers the best of the best every single time. At Lush Lawn Scapes LLC, we are dedicated to delivering personalized service and exceptional customer care.
While other lawn care companies might just see dollar signs, as a local business, we see our friends and neighbors. When you hire the lawn care experts at Lush Lawn Scapes LLC, you can bet we'll treat your property like it was our own. Our keen eye for detail means you're going to love the final results, and if not, we'll work with you to make it right!
Looking for lawn care with integrity? Then count on the pros at Lush Lawn Scapes LLC to get it done!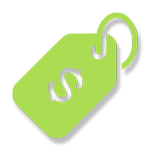 Fair & Affordable Pricing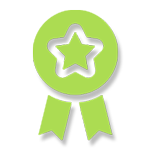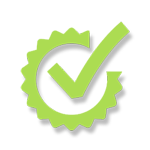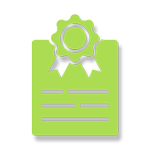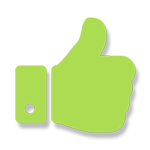 Stunning & Noticeable Results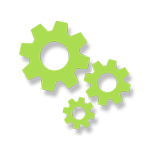 Professional Equipment & Services
Frequently Asked Questions About Lawn Care in Fayetteville
Great question! If you're not familiar with plants and landscaping, you might not be aware that healthy plantings start at the roots. In order for plants to flourish, they need the right amount of nutrients, moisture, and oxygen. If your soil is lacking even one of these things or has too much, your plant might not last the season or, at the very least, struggle. If you have fungus or pest problems like grubs, this can spell destruction for your lawn. Hiring professionals to test your soil's PH and take care of disease or pests before they take control of your landscape is an important part of keeping your lawn green and strong for many seasons to come.
Yes! Ants can frustrate homeowners, and because there are several kinds, treating an ant problem can feel like a fruitless endeavor. Calling inexperienced pros to assess the situation ad apply the right insecticide to treat the problem can save homeowner time, money, and frustration.
If you've ever dealt with a mosquito problem, then you know how important control is. Professional mosquito control can be an effective solution and make a major difference to your property, reducing the mosquito population by up to 90% when applied throughout the season.
There are plenty of steps homeowners can take to keep their lawns looking great all season long. Hiring a professional lawn care company is a simple way to ensure your lawn gets what it needs. Seasonal weed control and fertilization go a long way. While keeping your soil healthy and free of disease and pests like grubs means healthy roots and healthy plants from the ground up.
Our Work Is The Proof
View Our Latest Lawn Care Projects
Coming Soon!
Articles From Your Fayetteville Lawn Care Pros
Why Professional Lawn Care Is Right For Your Business

You work hard to make your business prosper, so make sure you give it the outdoor lawn care and maintenance it deserves. In business, first impressions matter, so make sure you make a striking one with crisp and clean grass, lush plantings, and pest-free areas. As […]

Is Hiring A Professional Lawn Care Company Worth It?

Let's face it, with the rise of the internet and YouTube - it's become a DIY world. Many people are looking to cut costs or maybe just enjoy the feeling of doing a job themselves; either way, if you're thinking about hiring a professional lawn care […]