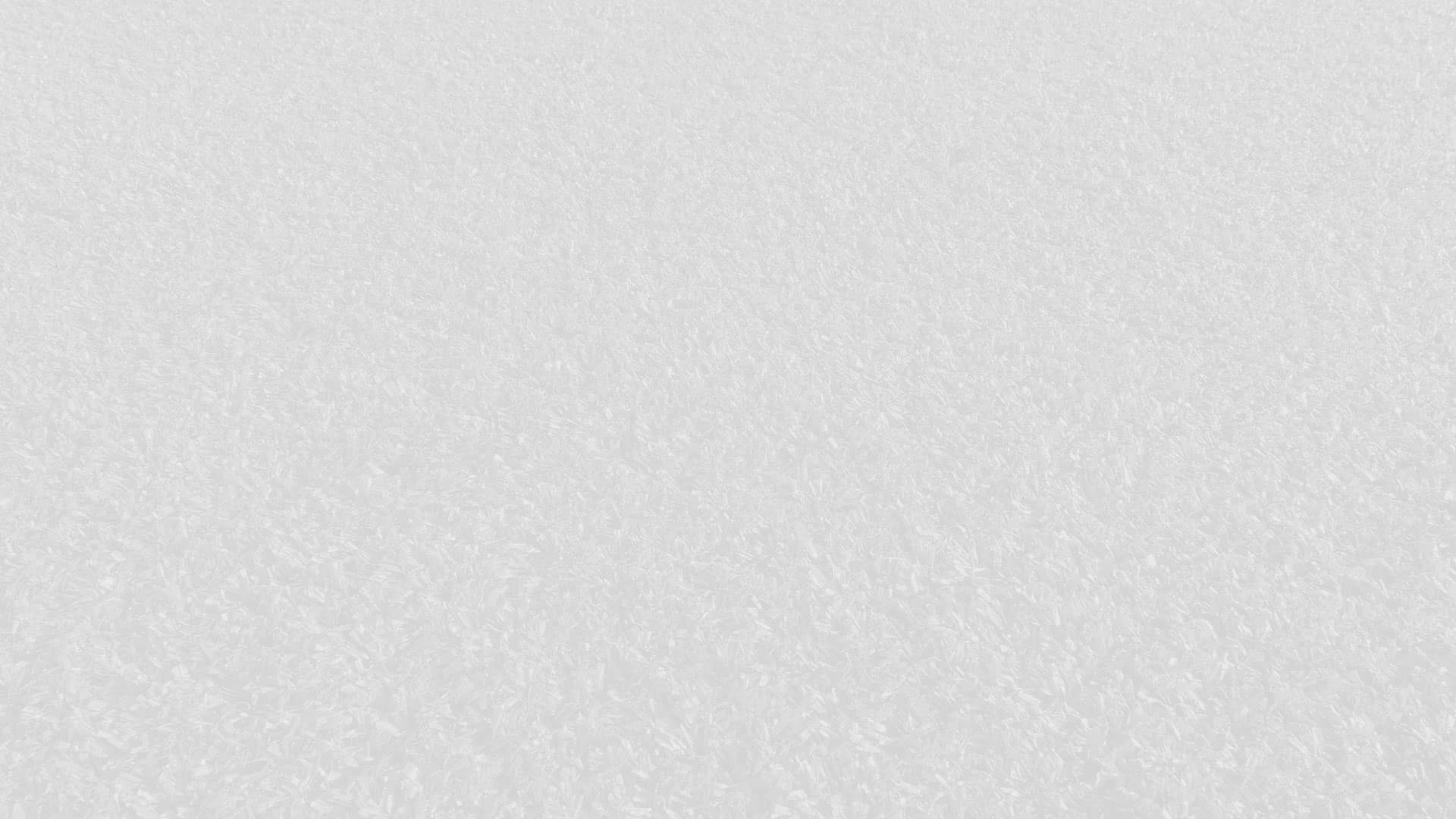 Are You Looking For The Best Landscaping & Lawn Care Company In Stockbridge, GA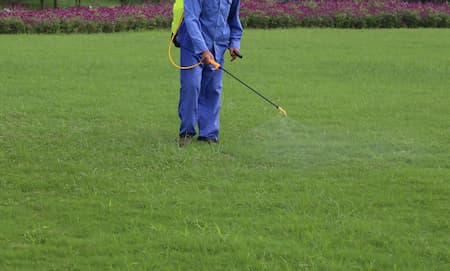 Many Stockbridge, GA homeowners aim for a nice looking and bountiful lawn, but the beauty of a wonderful lawn may only last momentarily. The beauty of a lawn fades with time, if not maintained at regular intervals - other factors like weeds, weather, and pets are responsible for damaging lawns.
Weed Control In Stockbridge, GA
There are a few things Lush Lawn Scapes LLC can do to try to control the weed population in your lawn:
Keep your lawn healthy: A healthy, thick lawn is better able to compete with weeds and resist pests and diseases. Have your lawn mowed regularly, fertilize it appropriately, and water it deeply but infrequently.
Use a pre-emergent herbicide: Weeds are one of the most unsightly and toughest things to get rid of in a landscape. The key, like many things in lawn maintenance, is to prevent them before they happen. These herbicides are applied to your lawn before weeds start to grow, and they prevent weed seeds from germinating. Pre-emergent herbicides are most effective when used in the early spring and fall.
Use a post-emergent herbicide: These herbicides are applied to actively growing weeds and can help to kill them. Be sure to carefully read and follow the instructions on the herbicide label, as some herbicides can harm desirable plants.
Consider using a natural weed control method: There are a variety of natural methods that can help to control weeds in your lawn, such as corn gluten meal and vinegar.
It's important to note that the most effective way to control weeds in your lawn will depend on the specific weeds you are dealing with and the conditions of your lawn. That is why hiring a Stockbridge, GA lawn care company can be a good option if you don't have the time or resources to care for your lawn yourself.
Benefits Of Hiring Lush Lawn Scapes LLC For Your Stockbridge, GA Lawn
Aesthetics: A well-maintained lawn can improve the appearance of your property and increase curb appeal.
Property value: A healthy, attractive lawn can increase the value of your property.
Environmental benefits: Lawns can help to filter pollutants and dust from the air, reduce noise pollution, and provide habitat for birds and other wildlife.
Recreational space: A lawn can provide a space for outdoor activities such as playing sports, picnics, and other leisure activities.
Mental health benefits: Studies have shown that spending time in nature, such as in a well-maintained lawn, can improve mental health and well-being.
Customer service: We have developed a solid reputation as a lawn care and landscaping leader throughout Stockbridge, GA.
Our professional landscaping team offers experienced consultation, design, installation and maintenance to suit any taste and any home or business. We can tackle any project no matter how large or small. Give us your ideas and let us help you turn your vision into a reality.
Overall, regular lawn care can help to improve the look and functionality of your property, while also providing a number of other benefits.
Stockbridge, GA Lawn Problems We Resolve
There could be a variety of problems with a lawn in Stockbridge, GA that Lush Lawn Scapes LLC can assist with your property. Here are a few common signs that there may be problems with your lawn:
Thin or patchy grass: If your lawn looks thin or patchy, it may be a sign of a nutrient deficiency, pests, or disease.
Yellow or brown grass: Yellow or brown grass can be a sign of drought stress, nutrient deficiency, or disease.
Excessively tall grass: Tall grass can be a sign of neglect or poor mowing practices.
Weeds: An abundance of weeds can indicate that your lawn is not healthy or that it is not receiving proper care.
Insect damage: Signs of insect damage, such as holes in the grass or bare patches, can indicate a pest problem.
If you notice any of these issues with your lawn, it's important to take action to address the problem as soon as possible. The longer the issue is allowed to persist, the more difficult it may be to fix.
Get affordable lawn care services in Stockbridge, GA all year round. You know that you'll be getting quality, professional landscaping services regardless of the season with Lush Lawn Scapes LLC. From getting ready to plant in spring to or cleaning up and preparing you for the fall and winter seasons, we've got you covered!
All The Towns Where We Provide Lawn Care And Landscaping
Bonanza, GA
Brooks, GA
Chattahoochee Hills, GA
Conley, GA
Douglasville, GA
Fairburn, GA
Fairplay, GA
Fayetteville, GA
Forest Park, GA
Grantville, GA
Hampton, GA
Hapeville, GA
Irondale, GA
Jonesboro, , GA
Lake City, GA
Lovejoy, GA
Moreland, GA
Morrow, GA
Newnan, GA
Palmetto, GA
Peachtree City, GA
Riverdale, GA
Senoia, GA
Sharpsburg, GA
Stockbridge, GA
Turnin, GA
Tyrone, GA
Union City, GA
Woolsey, GA
About Stockbridge, GA
Head 20 miles south of Atlanta, you'll come to the town of Stockbridge. If small-town hospitality and a slower pace are what you're after then, Stockbridge makes the perfect weekend getaway. Stockbridge is home to Panola State Park where active families and nature lovers can experience the great state of Georgia's natural beauty. A wide variety of hotels and restaurants makes Stockbridge the perfect place for a relaxing weekend.