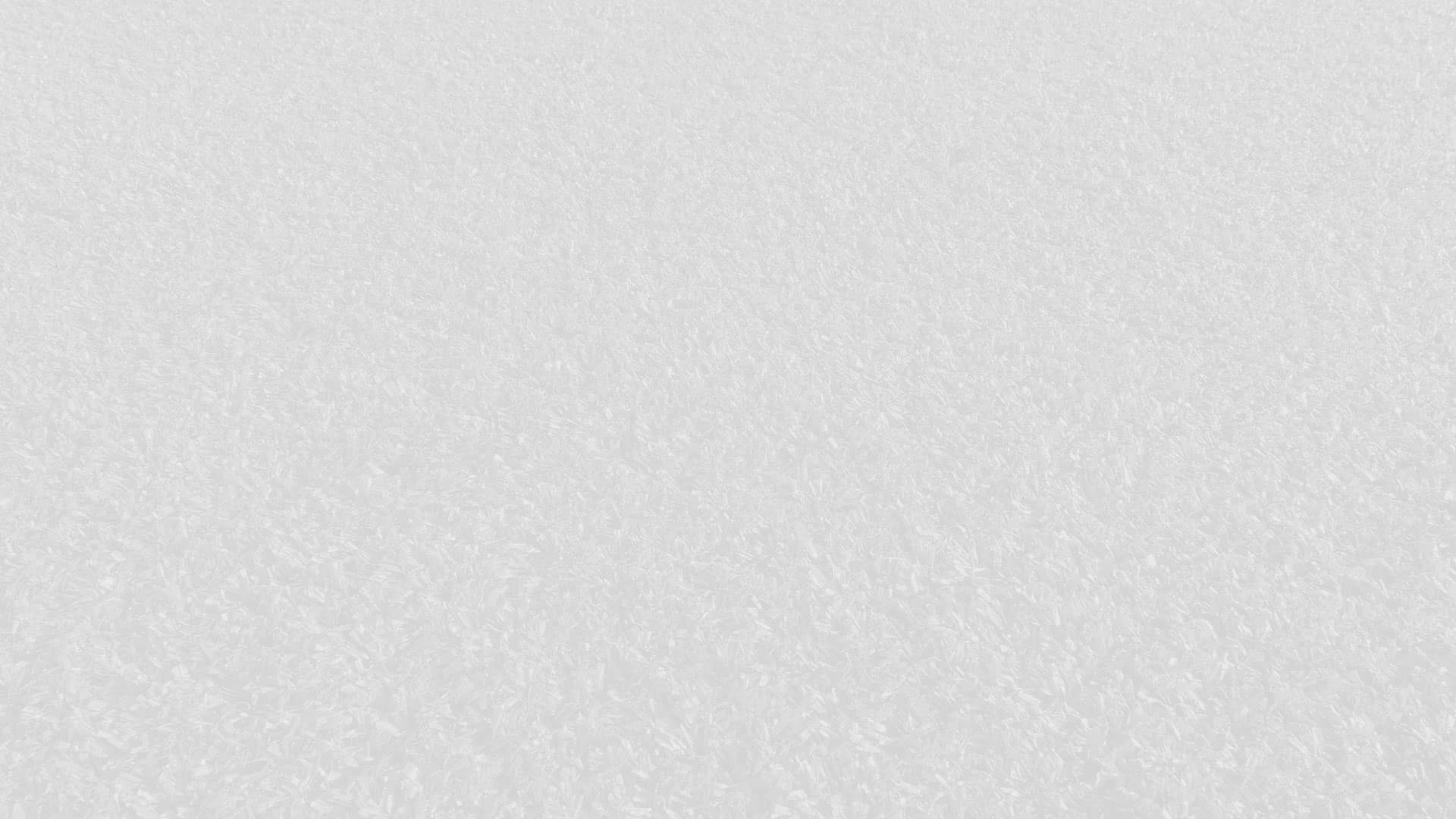 Fayetteville Fire Ant Management To Protect Your Family & Pets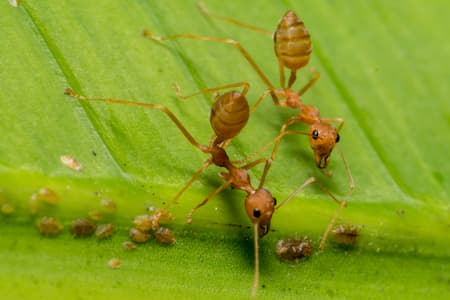 Do you need quality fire ant management for your Fayetteville property? Call the experts at Lush Lawn Scapes LLC. We offer professional, effective fire ant management. When it comes to ant problems, save yourself time and money and call in the pros!
Lush Lawn Scapes LLC offers quality lawn care for Fayetteville residents. Our wide range of services means that lawn care is easier than ever! We're not your typical lawn care company. At Lush Lawn Scapes LLC we know a healthy lawn starts from the ground up, meaning if you've got pests, we've got a solution.
Our premium fire ant management service means an expert will assess the situation to determine the correct course of action. We get that not all jobs are the same, so customers can ensure they will get personalized service tailored to their specific needs. No job is too big or too small for us. We do it all and love what we do! If you need fire ant management, weed control, or fertilization, we're the job! Call 404-423-3431 for complete lawn management.
Ant Control For Superior Pest Management
Jobs like fire ant management can be a hassle. When it feels like ants keep coming back again and again, hiring experienced professionals might be your best bet. At Lush Lawn Scapes LLC, we use the latest and greatest products for the job. Our professionals will arrive, assess the situation and apply the proper products to take care of your ant problem.
While ants might be tiny, they can create big issues later on. When ants scout for potential food or water sources, they might find them in your trash cans, garage, or even inside your home. When a source is discovered, they will send out signals to attract more of their nest to help bring supplies back to the colony, creating a problem for you. An ant infestation can seem to appear out of nowhere and can be a hassle to control, especially during periods like spring and summer when ants are most active.
Things like colony size, entry point, and colony location can all factor in when it comes to managing your ant problem. Save yourself the frustration of repeated sprayings and removal attempts by hiring the experienced ant management team from Lush Lawn Scapes LLC.
If you need fire ant management, don't hesitate to call 404-423-3431 to book a service for your property now.
Quality Mosquito Control For Fayetteville
If you're tired of dealing with mosquitos, call Lush Lawn Scapes LLC and let us handle it. We'll safely and effectively deal with your mosquito problem. Regular mosquito control from spring through autumn can reduce your property's mosquito population by up to 90%!
Mosquitos can be pests inside and out. Not only do they cause red, itchy bites, but they can also pass along diseases. Controlling your mosquito population is a simple way to keep you and your family safe this season.