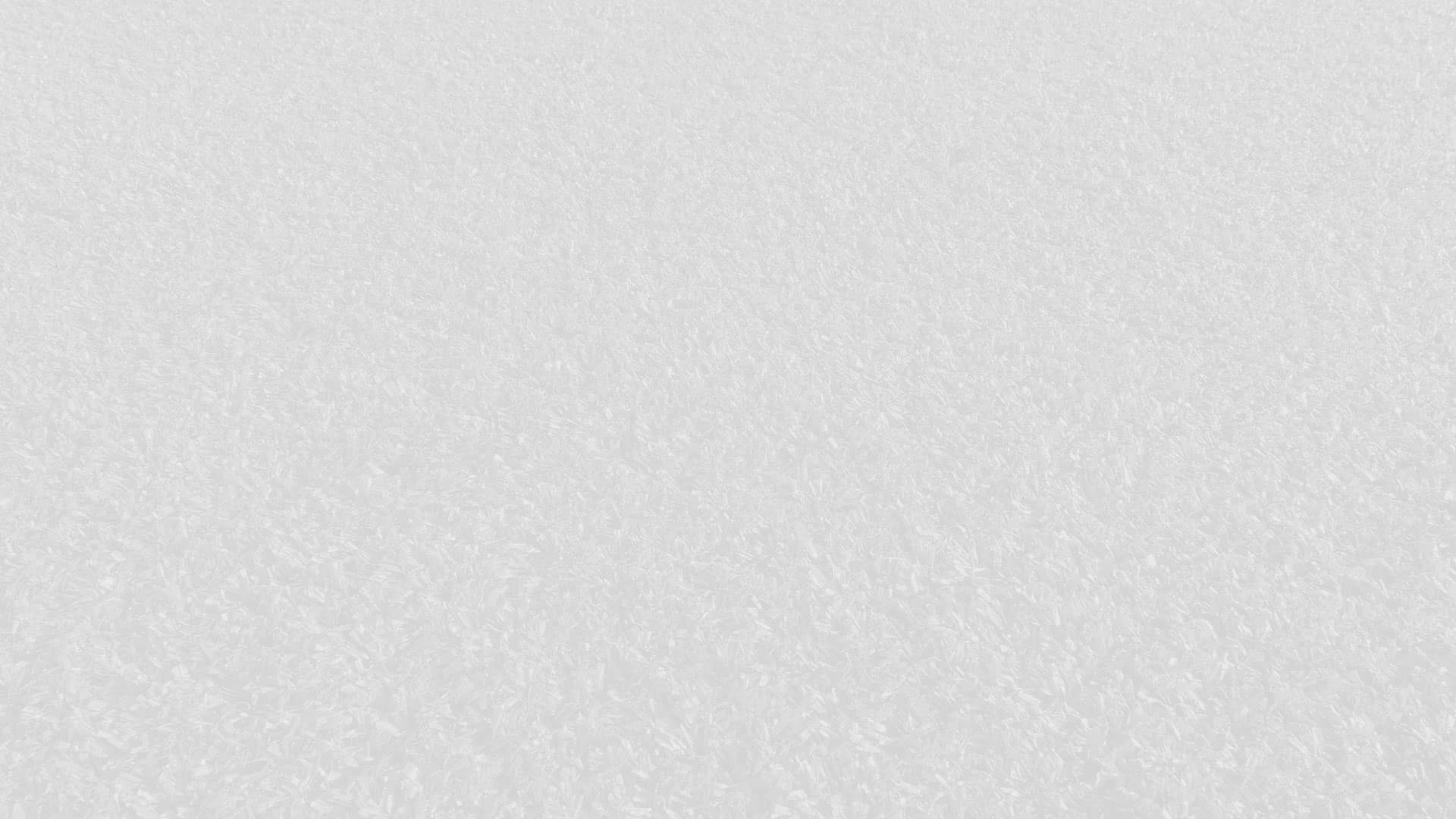 Mosquito Control To Reclaim Your Fayetteville Outdoor Spaces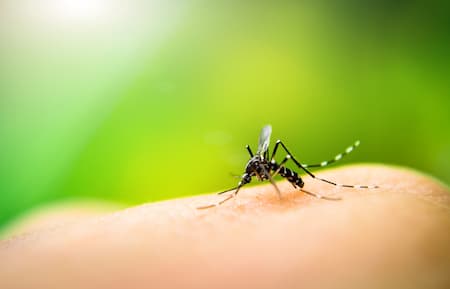 Lush Lawn Scapes LLC is Fayetteville's source for quality mosquito control! Take back your garden, patio, or lawn and enjoy the outdoors again with Lush Lawn Scapes LLC affordable and effective mosquito control.
Lush Lawn Scapes LLC is proud to offer lawn care for Fayetteville residents. But we aren't your typical lawn care company. We offer more, making us Fayetteville's one-stop shop for lawn care and pest management, including mosquito control! Mosquitos can be troublesome outside as well as inside, but with regular seasonal mosquito control from the pros at Lush Lawn Scapes LLC, you can say goodbye to up to 90% of the mosquito population.
Take back the night with premium mosquito control from Lush Lawn Scapes LLC! Call 404-423-3431 to get started now!
Mosquito Fogging Treatments
Remove unwanted mosquitos from your property with professional fogging treatments from Lush Lawn Scapes LLC. Customers will be surprised at what a difference one fogging treatment can make.
What is fogging? The generated fog contained active chemicals which were specially tailored to kill a variety of pests, including mosquitos. The fog kills pests on contact. So if you have a major mosquito problem, save yourself the hassle and call in the pros.
Regular fogging done over the course of several days is the best way to ensure you've eliminated the majority of unwanted insects in your area for an improved outdoor experience. And the good news? Fogging is extremely effective and doesn't leave behind residue on plants or outdoor surfaces, making your yard, patio, or deck safe to use in as little as a few hours.
Got questions about mosquito control or are you ready to schedule an appointment? Call 404-423-3431 to get started.
Effective Fire Ant Management
Eradicating fire ants from your property can be a frustrating experience, with the ants seeming to return again and again. If you've been battling ants only to see lackluster results, call the experts at Lush Lawn Scapes LLC to make your day a little easier.
Fire ants are known to be one of the toughest species of ants to eradicate. They are resilient to tend to resist treatment. However, they are aggressive and not a problem you want to leave untreated. Calling in experienced experts is the ideal solution for long-term fire ant control. Lush Lawn Scapes LLC offers quality professional fire ant management for property owners. We will assess the situation and work with the customer to come up with a personalized solution to their ant problem.
Our experts are up to date with the latest treatments and methods to successfully remove fire ant colonies from your property. We locate the problem at the source and provide effective, affordable fire ant control for your property. Call 404-423-3431 to book a service today!