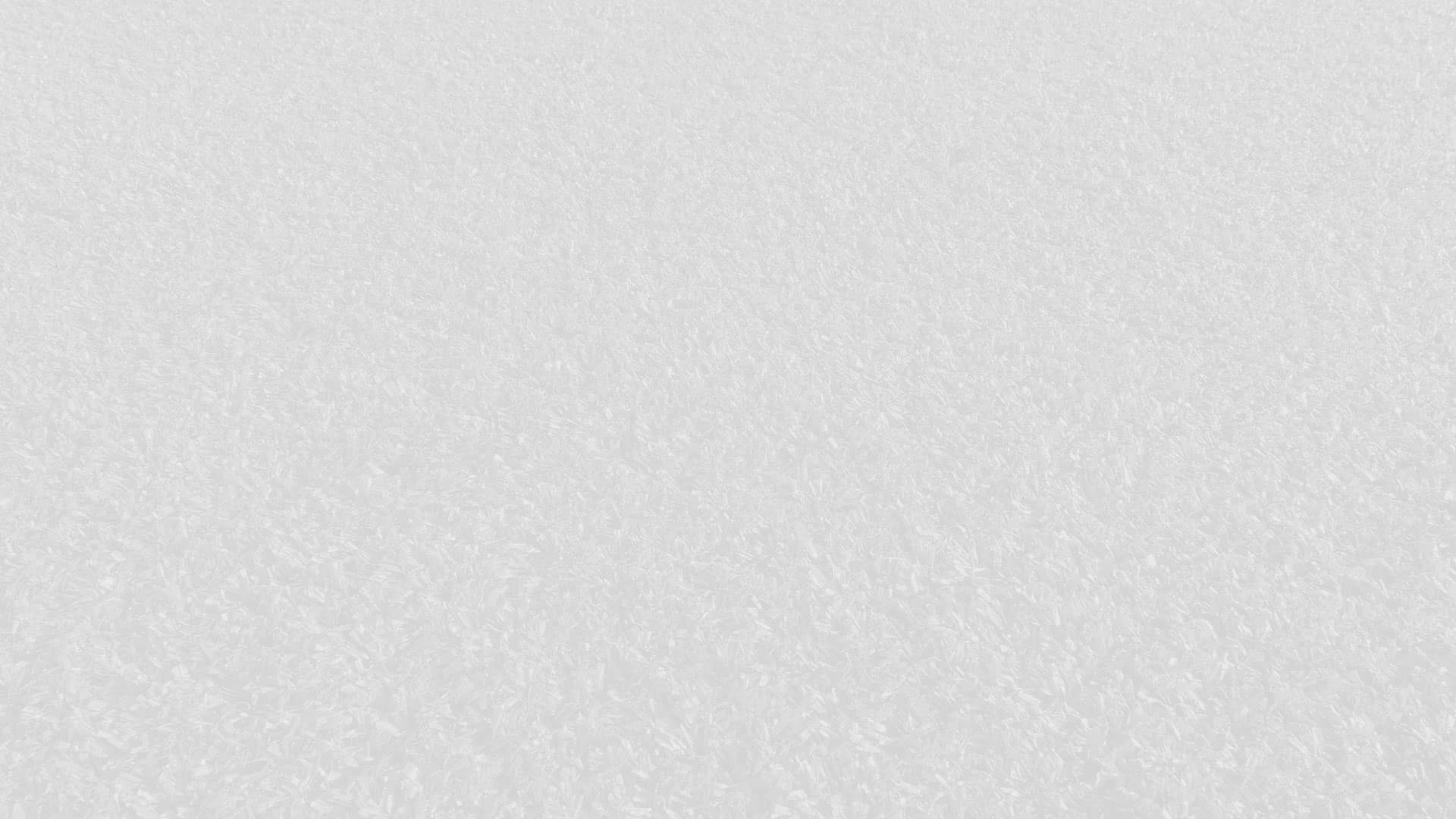 Weed Control & Fertilization Specialists In Fayetteville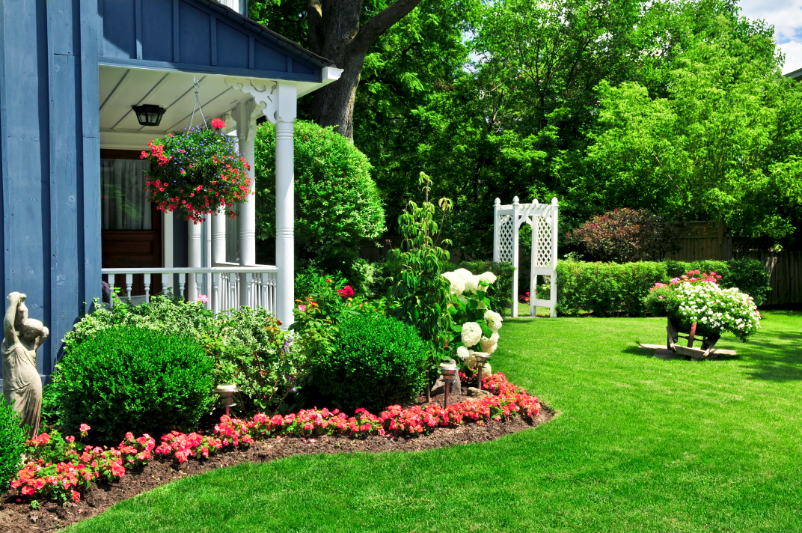 Keep your Fayetteville lawn looking full and vibrant with Lush Lawn Scapes LLC's first-class weed control & fertilization service. Don't think you have to spend a small fortune to get that picture-perfect grass, either. Lush Lawn Scapes LLC offers quality affordable weed control & fertilization that won't break the bank.
Lush Lawn Scapes LLC is proud to offer lawn care for Fayetteville and the surrounding communities. Our wide range of services and extensive 15 years in the field make us more than just a lawn company. We are Fayetteville's go-to experts when it comes to all things lawn and lawn related.
Whether you need basic seasonal weed control & fertilization, PH & Soil Management, or treatment for pests like insects or fungus, we're on the job! Big or small, we're proud to help Fayetteville property owners keep their landscape looking pristine and beautiful all season long. Call 404-423-3431 to book your seasonal weed control & fertilization appointment now!
Lawn Fertilization To Feed Your Lush, Green Grass
Whether you own a business or a home, your lawn says a lot about you. Keeping it green and weed free might seem like an impossible task, especially when summer rolls in. Who wants to spend their day off hunting for weeds or trying to figure out the right amount of fertilizer? That's what we thought.
If you want a lush, beautiful outdoor space but simply don't have the time or the tools, don't worry! The experts from Lush Lawn Scapes LLC are on it. Our fertilizing specialists know just what to use to give your grass the boost it needs. Even if you have rich soil, over time, plants like grass can use up all the nutrients. Annual fertilizing in the spring, when the weather is mild and damp, is one of the best times to give your grass the extra kick it needs for a great growing season.
Lush Lawn Scapes LLC premium weed control & fertilization will not only deliver first-class grass but won't break the bank. If you're looking to boost your home's curb appeal without hurting your wallet, annual weed control & fertilization is a simple way to keep your grass looking its best.
Your Local Tree Health Experts
Need tree and shrub fertilization but don't know where to start? Then the experts at Lush Lawn Scapes LLC are ready to help.
Fertilizing your trees and shrubs in the spring is the perfect way to ensure a healthy, strong growing season. It doesn't matter if these are new plantings or have been in the ground for a few years. Plants often have to compete with those around them for nutrients and moisture. So if your soil is lacking, it can mean a tough growing season for them.
Annual tree and shrub fertilization in the spring and autumn means your plants will always have the nutrients they need to stay strong for years to come.