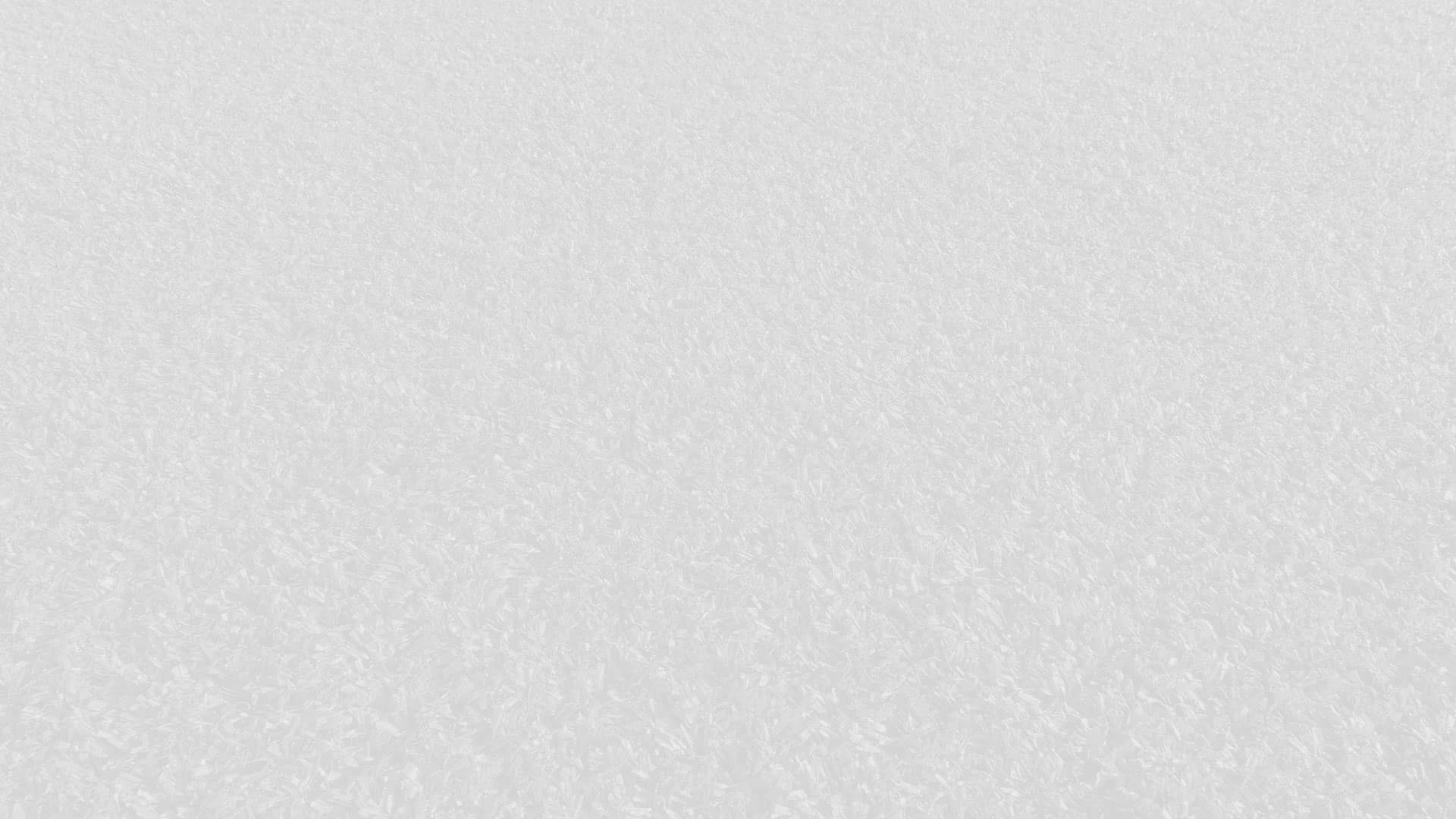 Why Professional Lawn Care Is Right For Your Business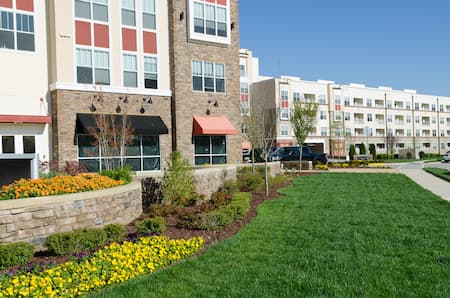 You work hard to make your business prosper, so make sure you give it the outdoor lawn care and maintenance it deserves. In business, first impressions matter, so make sure you make a striking one with crisp and clean grass, lush plantings, and pest-free areas.
As a business owner, you can't do it all yourself, so don't leave your image up to chance. Hiring lawn care experts is an easy, economical way to ensure your business is welcoming and professional-looking all season long. Annual tasks like weed control & fertilization, mosquito control, and fungus treatments are all easy ways to make sure your property is up-to-date and looking the best in the neighborhood.
If you want professional results, don't hire just anyone. Make your business shine with professional lawn care and maintenance from Lush Lawn Scapes LLC. With 15 years of experience, it's safe to say we know a thing or two about lawn care and what it takes to keep it lush and green.
Don't underestimate the power of a weed-free, thick lawn and rich green plantings can have on your business's image. Call the experts from Lush Lawn Scapes LLC to book a service today at 404-423-3431.
Benefits Of Professional Lawn Maintenance
There are numerous benefits to hiring a lawn care company for your business. One of the biggest ones? It saves you time and money! If you don't already have the equipment needed, it's safe to say that it's a big investment. When you hire experienced professionals like Lush Lawn Scapes LLC, they arrive on site, bringing all the necessary equipment to complete the job with as little hassle to your day as possible.
If you want professional results, then hire professionals. Often doing it yourself can lead to lackluster results. Getting crisp edges and thick grass with plantings requires an expert touch.
Making a great impression on customers and clients is the best way to keep traffic coming back through your door. If customers see a dead spotty lawn, drying trees, and withered flowers, they might think twice about stopping in.
Pest Control For Your Property
It's not just about the grass, though. If customers step foot on your property only to be eaten by mosquitos, they might go elsewhere. This is especially true if you have a restaurant that offers outdoor dining. Keeping pests at bay is one way to prevent unhappy customers.
If you are located near a river, lake, or other water source, mosquito problems can often quickly get out of control. Not to mention mosquitos not only create annoying, itchy bites but are often transmitters of diseases. Seasonal mosquito control is a simple way to ensure the population stays under control and your customers or clients stay happy.